-50%
THE ONE GLOVE SLYR SUPER '40 GREEN
Artikelnummer:

GLV-SLYR-RETRO-GRN-3
THE ONE GLOVE SLYR SUPER '40 GREEN
Inspired by eras long gone, the "Super" series takes all the very best features from the modern day mitt and marries it with vintage palettes and patterns typically unseen on a goalkeeper glove. The Super '40 throws it all the way back to the 1940s, donning a beige pinstripe suit topped with a gorgeous muted war-time green upper, while deep black accents complete what is a truly unique colour-way.
FEATURES
Pre curved "Hyla" hybrid cut

MidSplit® strap system

Speed Sleeve™ extended wrist entry system

4mm pro grade Contact latex

Extremely comfortable neoprene body sublimated in pin stripe design

NEW X-Wrap Control™ palm & thumb wrap

Rubber tabbed strap to easily adjust & fasten

Punch zone with integrated flexi-cuts to aid movement
X-Wrap Control™
The SLYR range debuts our all new X-Wrap Control™ system which wraps the latex around key palm and thumb touch points - this not only gives you additional latex and grip coverage on the edge of your hand, but also locks it into place giving a more secure and controlled feel. Additionally, the system has specific cuts within the wrap itself to deliver additional flexibility, ensuring secure and controlled doesn't mean tight and restricted.
A Winning Latex
The latex featured on the Junior SLYR Super '40 is our proven Pro Grade Contact latex, as used by all our pros right up to the English Premier League. It is an excellent latex in the dry and will also perform very well in the rain providing you towel off excess liquid like you typically would with any glove. If it can beat the English weather, you know it's good.
Midsplit® Wrist Strap
When it comes to strapping in, our trademark Midsplit® strap system has you covered. It combines elements of a traditional latex strap with an elasticated mid, combining the best of both worlds. Latex fans have that classic feel to the construction while if you ever need that extra tightness, the mid based elastic insert delivers that.
Hyla Hybrid Cut
Our popular "Hyla" cut is a staple among many of our pros - it effortlessly combines a flat base to the fingers with stitch-less roll fingers, providing an unrivalled level of comfort and natural claw like shape to aid ball control & retention. It was specifically developed for the pro game and since its introduction with the iconic Nova range, it continues to deliver. It will fit slightly more snug than your classic roll finger.
Kleur: WIT / GROEN /ZWART
Onderhoud van de handschoenen voor langere levensduur: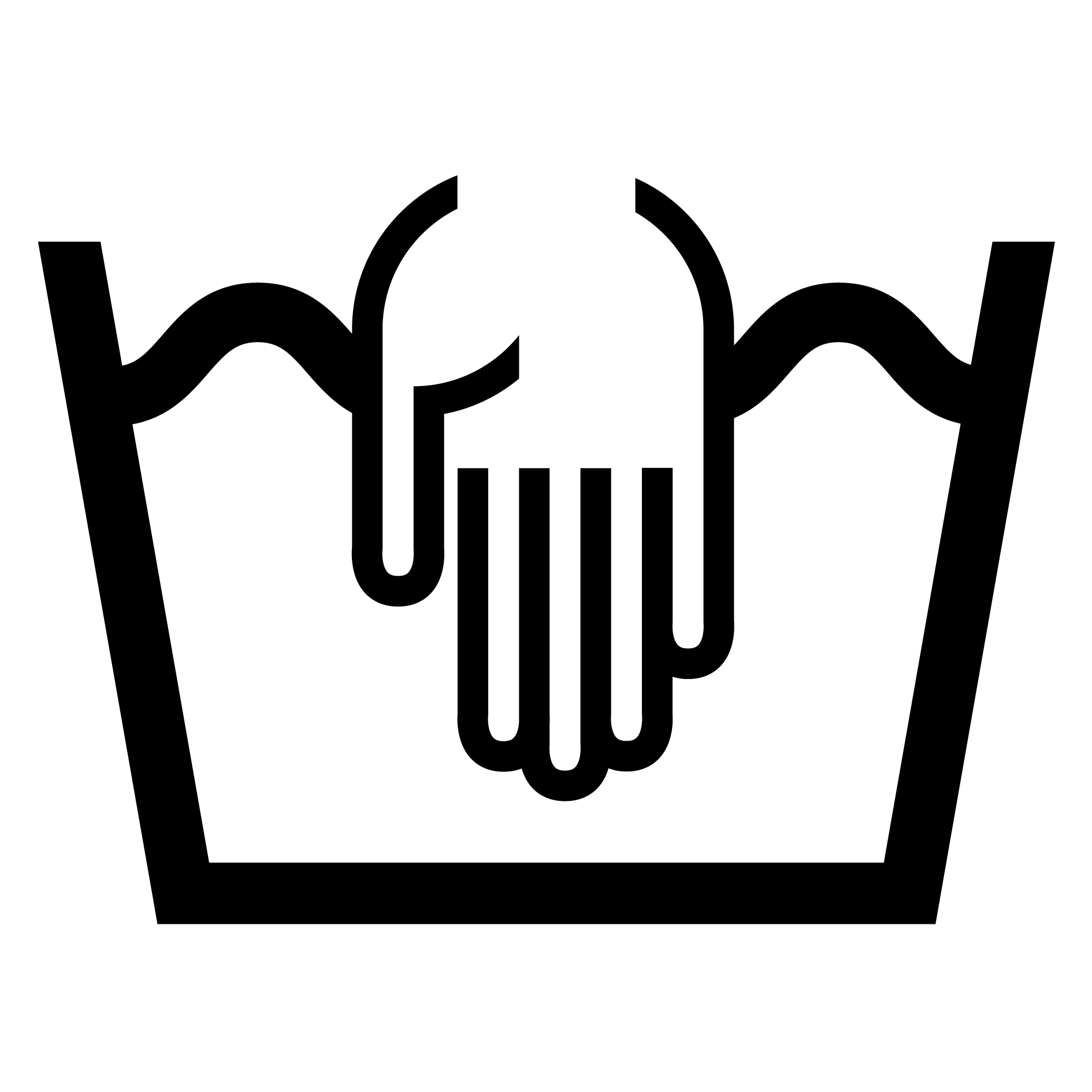 1. Laat vuil niet opdrogen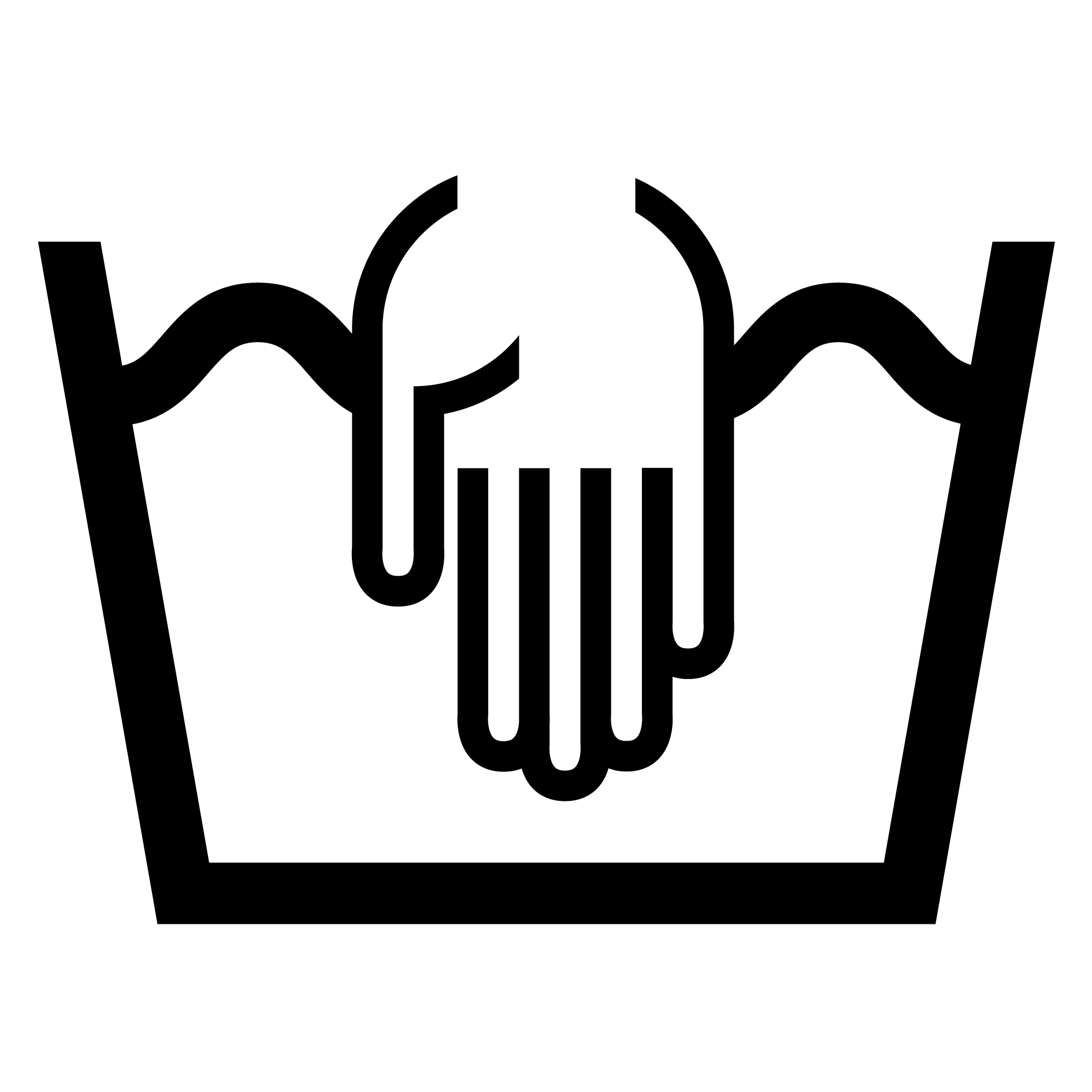 2. Week handschoenen 2-3 minuten onder de kraan met handwarm water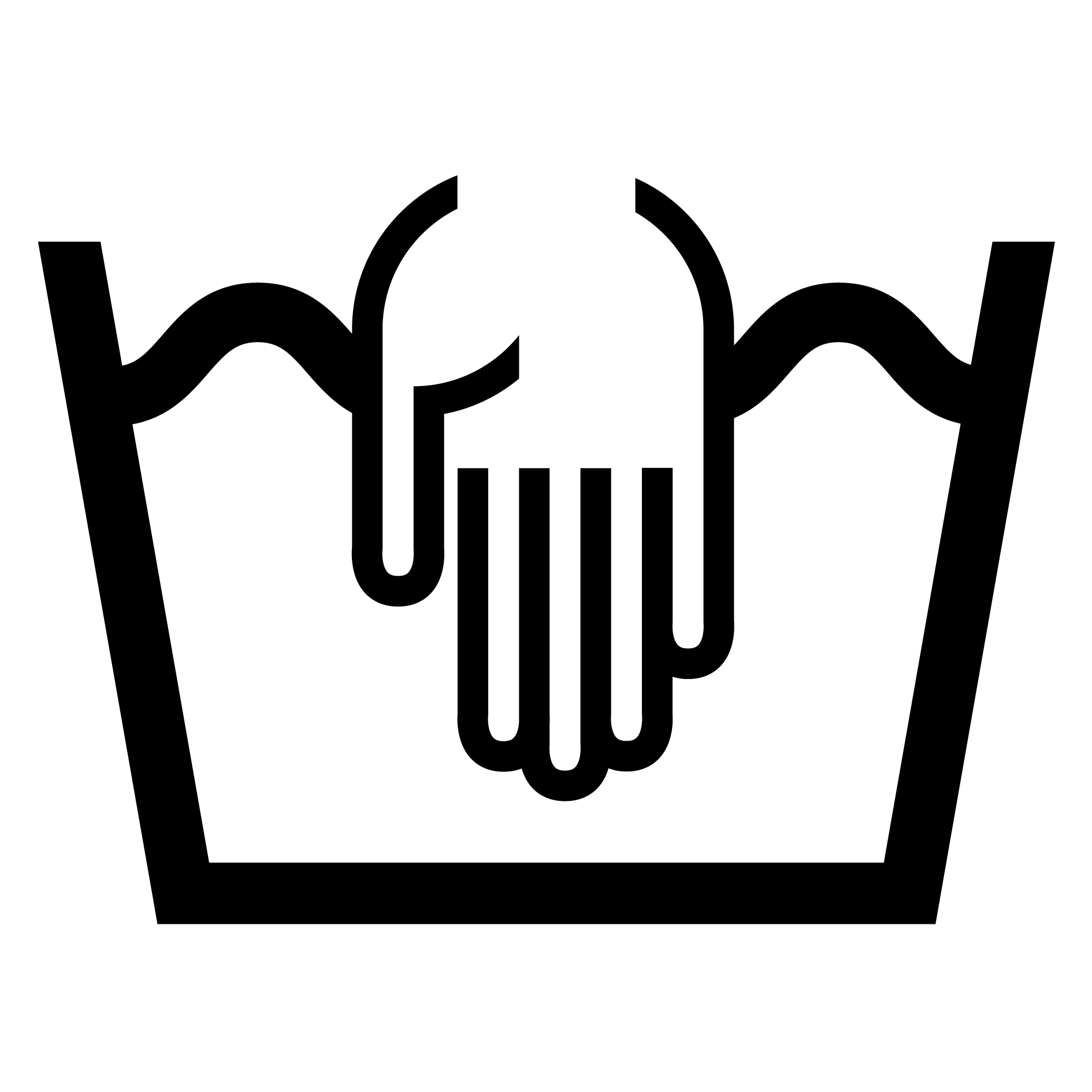 3. Spray met handschoenreiniger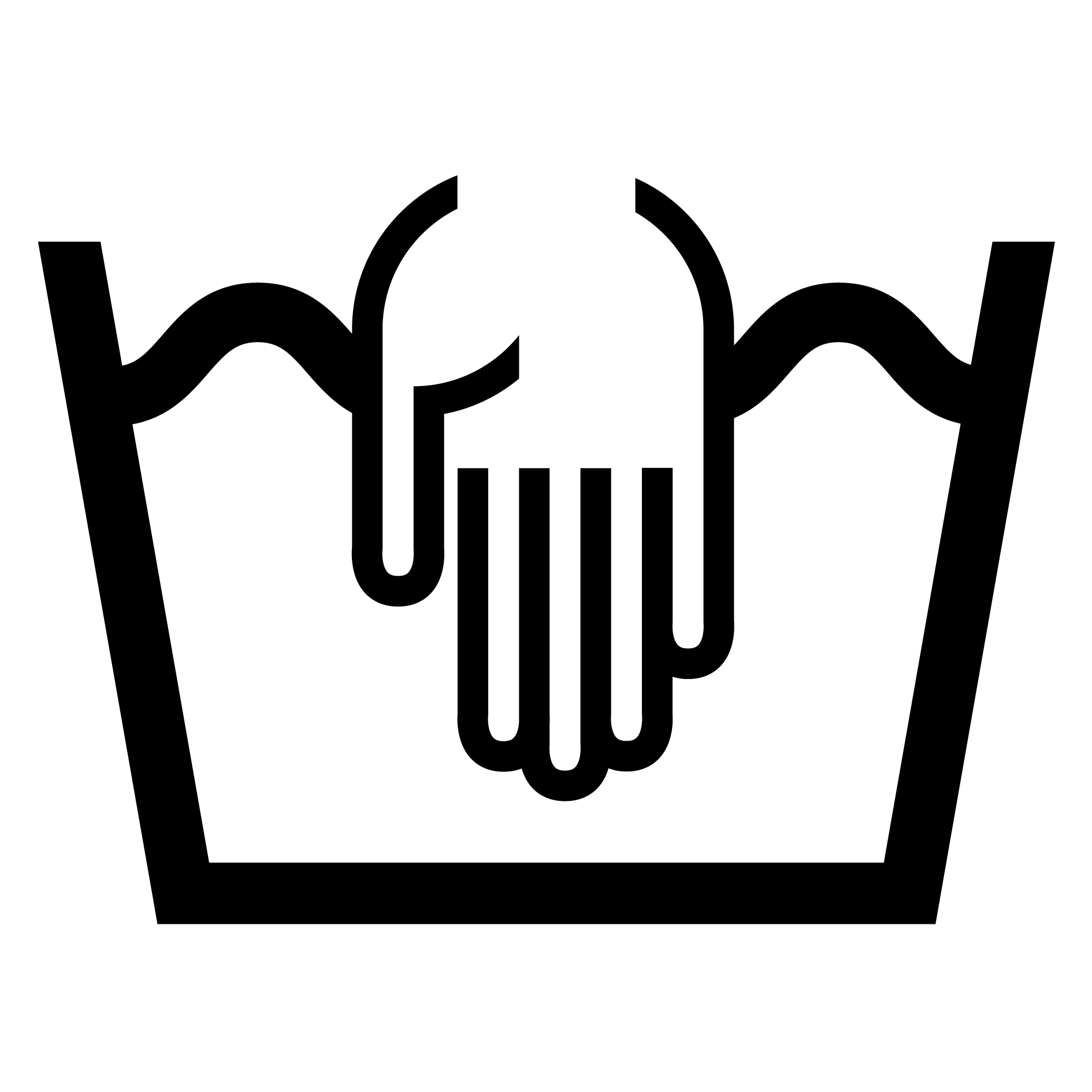 4. Verwijder vuil met je vingers (gebruik geen borstel!)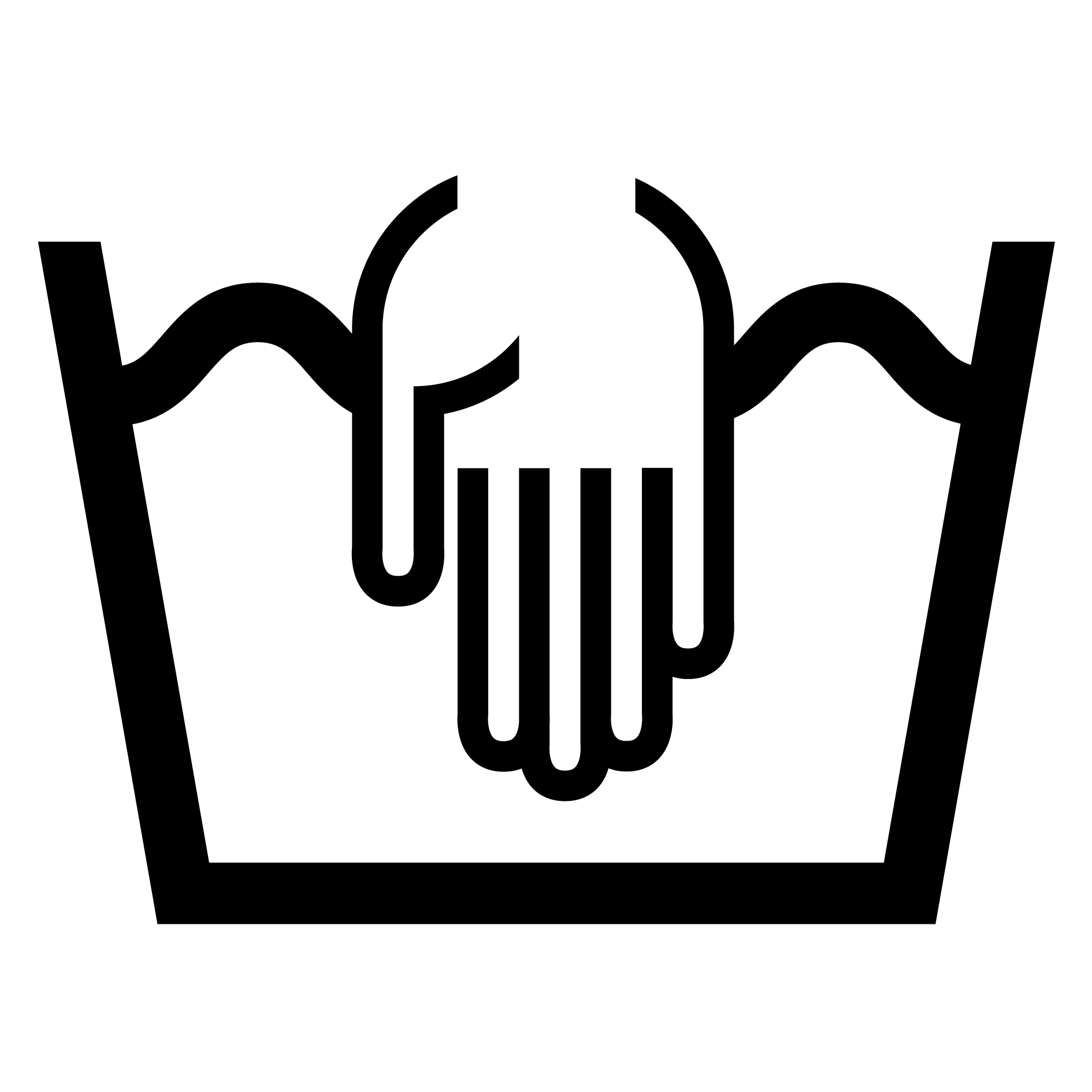 5. Na het wassen voorzichtig uitknijpen, niet wringen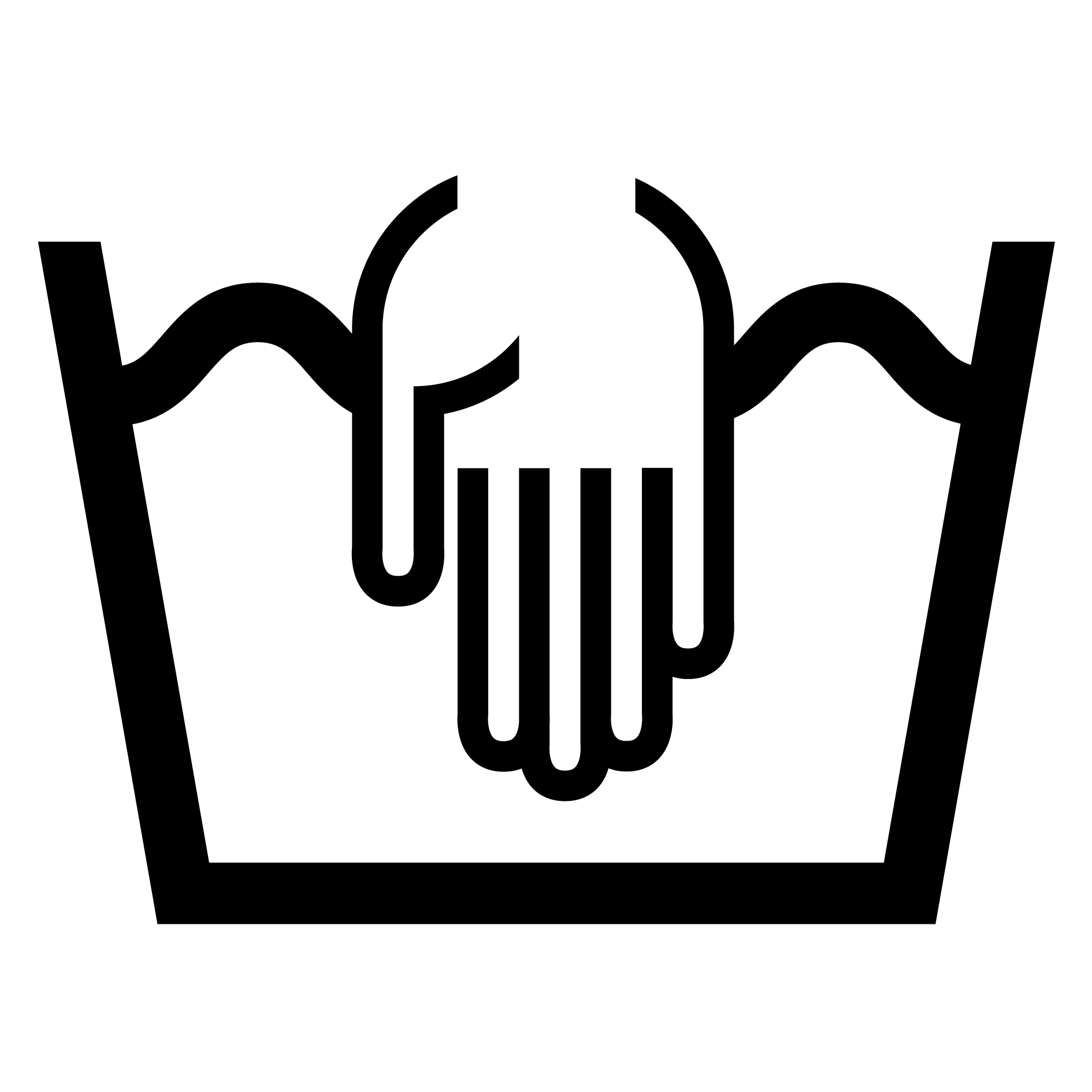 6. Laten drogen (niet blootstellen aan directe hitte of de zon!)
5060495667275
5060495667282
5060495667299
5060495667305
5060495667312
5060495667336
5060495667350
5060495667374
5060495667381
| Specificatie | Omschrijving |
| --- | --- |
| Merk | The One Glove Company |
| Type Handschoen | Hybride wide |
| Fingersafe | Geen fingersafe |
| Ondergrond | Gras / Kunstgras |
| Latexsoort | Contact |
| Strap | Normale band |
| Lengte handschoen | normaal |
| Niveau | Geavanceerd / Pro |
| Jr / Sr | Jr/ Sr (gemaakt in jr & Sr maten) |